The team at
Paws, Whiskers & Wags
, Your Pet Crematory, seeks to provide you with unparalleled support and comfort during the entire pet cremation process. We realize that this is a difficult time for you and your family, and an important time to honor the life of your loved one. The professional team at our Charlotte, North Carolina, pet crematory strives to make the long journey of saying goodbye just a little bit easier.
Christine Hunsaker, Owner and Founder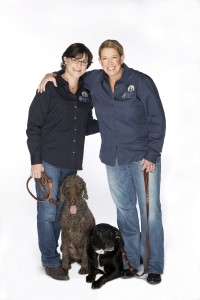 Christine Hunsaker is the owner and founder of Paws, Whiskers & Wags. Being a pet owner and lover herself, Christine built Paws, Whiskers & Wags on the basis of love and commitment to animals.
Not only is Christine one of the nation's leading cremationists, but she also continues to build and run some of the largest humans cremation companies.
Christine has built her business on a strong foundation of honesty and integrity, which is why she a highly esteemed and valued within the pet owner community.
Christine shares her home with her partner, Kellie Rowker, a pet lover and trauma nurse. The duo have a black lab, Myrtle; a small poodle mix, Suki; an orange tabby, Red; a chocolate standard poodle, Mocha Java; and a horse, Phoenix.
Dr. Cindi Branch, Co-Founder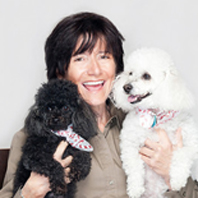 As a devoted pet-lover, Cindi Branch co-founded Paws, Whiskers & Wags in 2005. With over 20 years of experience with the largest provider of funeral, cemetery, and crematory services, Cindi has brought her passion for service to her latest venture with Paws, Whiskers & Wags. Cindi works closely with pet owners and initiated our Grief Training program. Calling Lake Oconee her home, Cindi shares it with her two Poodle children, Rudy and Lucky Girl.
Our Charlotte Management Team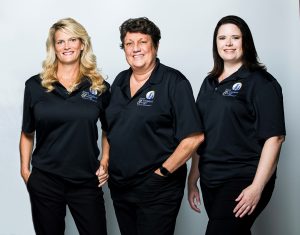 Leanne Moore, Carol Bishop and Jamie Hurst
Leanne Moore, Manager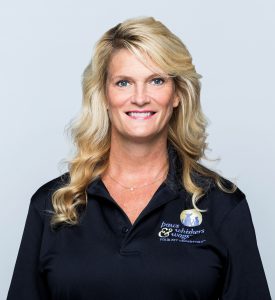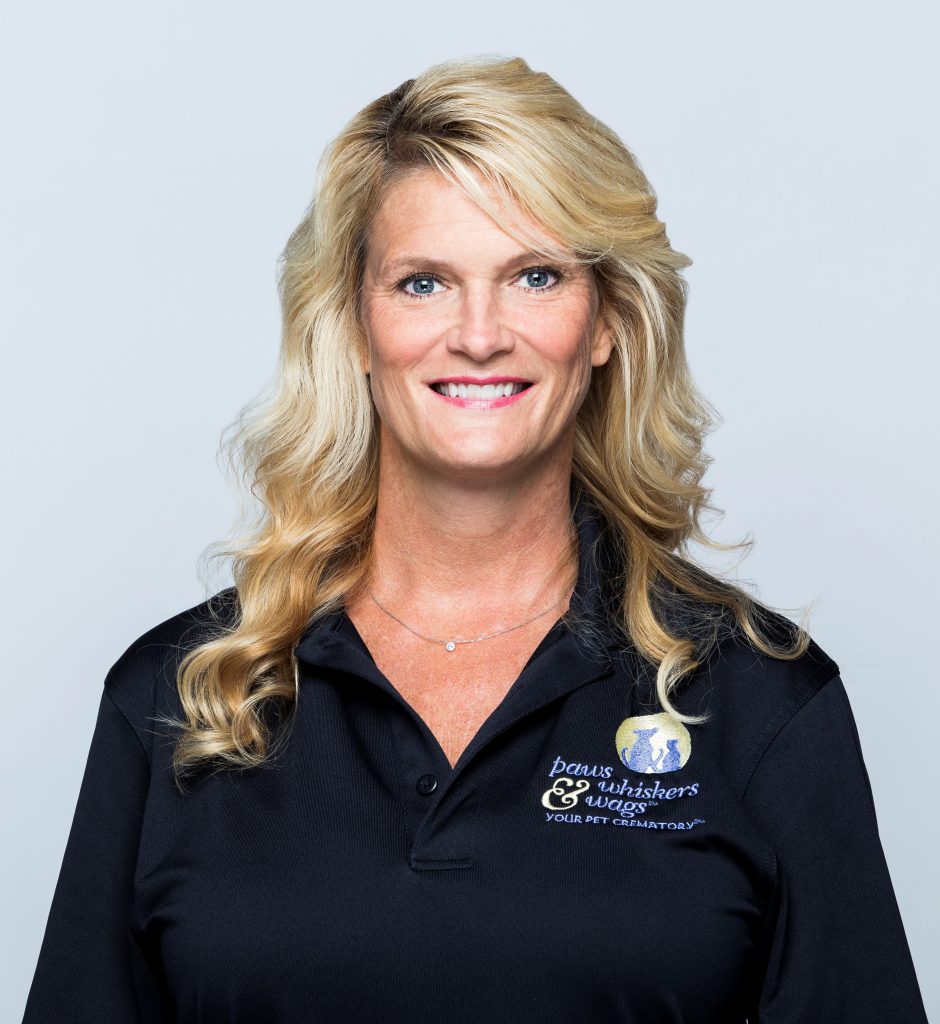 Leanne has 25+ years of experience in office administration, creating a positive customer experience, and the animal care field. Her philosophy in life is to create joy for others. Leanne has two daughters and one son. She also has two dogs: Adie Rae (a goldendoodle) and Rudder (a bernedoodle). She loves traveling with her family and spending time at the beach and on the lake.
Jamie Hurst, Sales Manager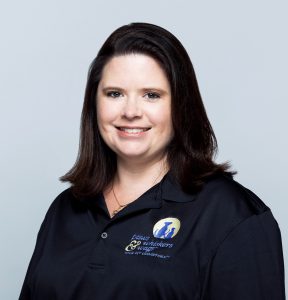 Jamie has a Bachelor of Science in Biochemistry and is a licensed Veterinary Technician. She spent over 10 years as a Veterinary Technician in emergency & critical care and 9 years in veterinary sales. She has always had a passion for animals and veterinary medicine. Jamie understands that pets are an important part of our lives and family, and loves that Paws, Whiskers & Wags shows them a high level of respect in the aftercare process. Because she enjoys science and education, she loves working with our veterinary partners and knows she can recommend and offer our services with the highest level of confidence. Jamie is a long-time owner of Irish Setters and currently shares her home with a female out-of-litter she bred named Ara. Having ridden a horse since the age of 6, she currently rides dressage with her appendix quarter horse, Shorty. She also has 2 tortie cats named Opal and Sipe.
Danielle Pratt, Operations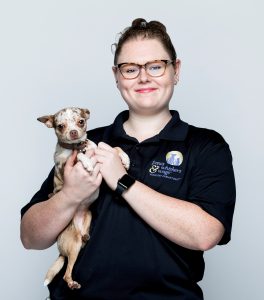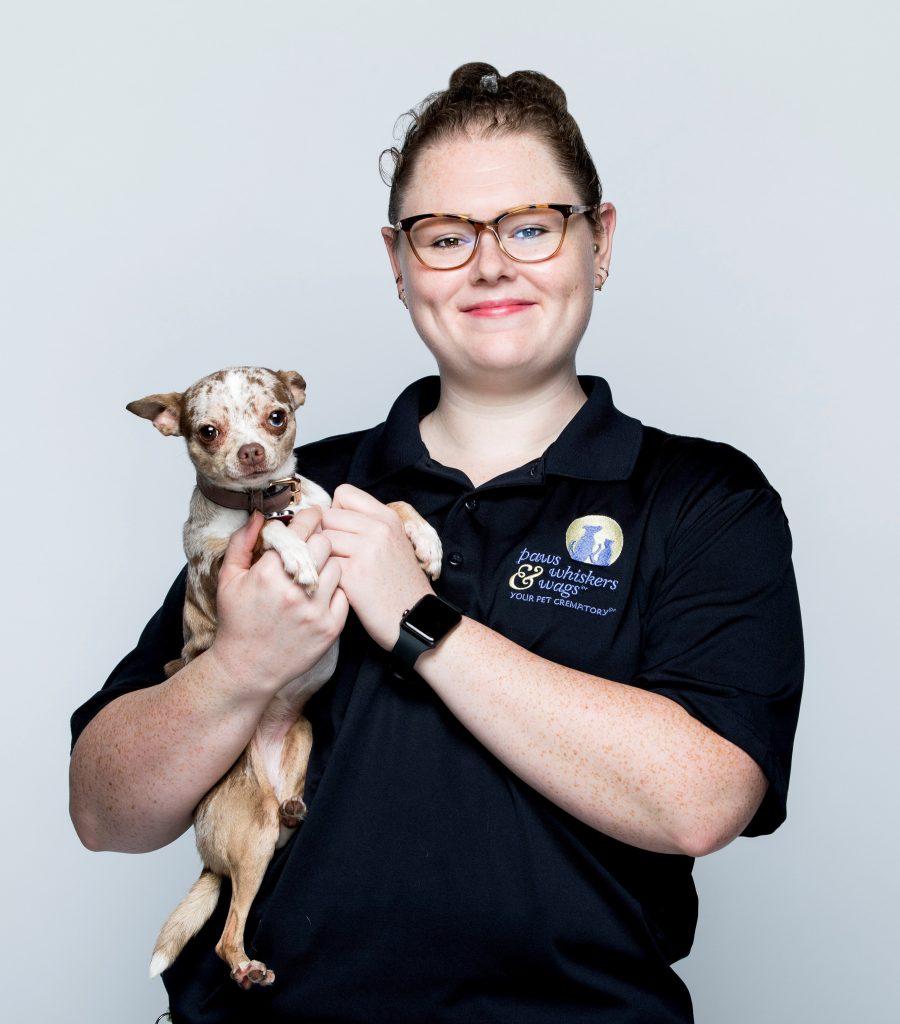 Danielle has an Associate Degree in Science and has always loved math, science and psychology. She has worked in the healthcare industry for two years and in the pet retail industry for four years. This is the first time she has worked in the death care industry and she's very intrigued with it. Danielle feels that it takes a special heart to care for someone's loved one and develop trust with a family. Not everyone can do it. She's naturally a loving and caring person and now she can share that side of her personality in her profession. Astrophysics, Star Trek and mythology are just a few of her hobbies.
Brittany Elmore, Driver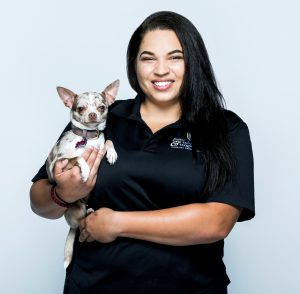 Brittany loves animals and has worked in the animal care field for three years as a veterinary tech. Her philosophy in life is to, "Count your blessings, not your problems. And count your own blessings, not someone else's blessings." She adds that jealousy occurs when you count someone else's blessings, instead of your own. Brittany loves her pets, traveling, music, art and family events/parties.
Jay Clemons, Driver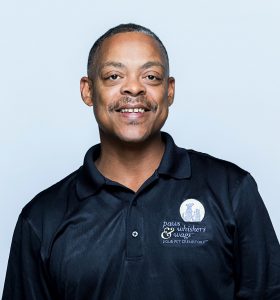 Jay is originally from Maryland where he attended Montgomery Community College. He loves animals and pets, so working in the animal care field is a perfect match. Jay enjoys the outdoors, fishing and spending time with his family.
Contact Us at Paws, Whiskers & Wags in Charlotte
The team at our Charlotte, North Carolina, pet cremation facility is available 24 hours a day by telephone:
980-819-2504. Please don't hesitate to call us via phone or contact us through our online contact form.